GF Shymko & Associates is an award-winning multi-disciplinary building engineering firm specializing in energy and environmental performance.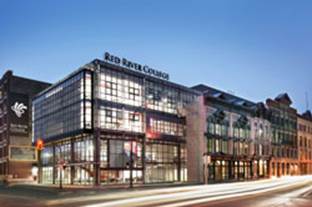 A Canadian leader in sustainability engineering, GF Shymko & Associates brings creativity and innovation to design teams working on next-generation high performance buildings. Over a period of over 35 years we have provided design facilitation and energy engineering for some of Canada's most prominent and advanced buildings ranging in size from 1,000 sm to 200,000 sm, including numerous LEED® projects. Our project portfolio represents several billion dollars in construction cost.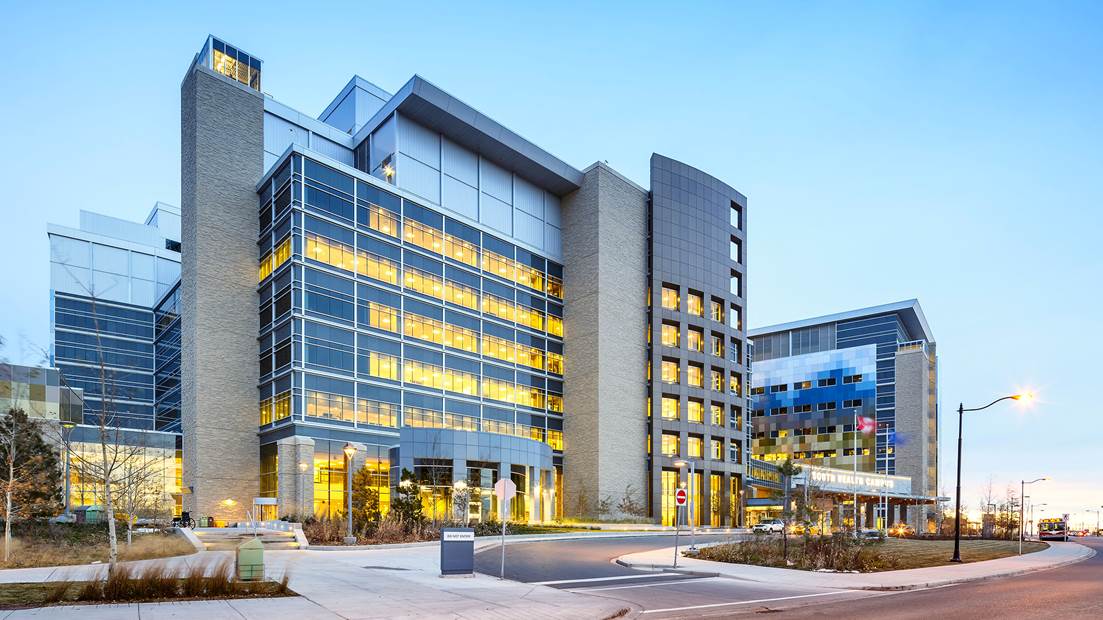 We are also widely recognized for our national and international policy and committee advisory work with governments and organizations such as Natural Resources Canada, the United States Department of Energy, the US and Canada Green Building Councils, the Green Building Initiative, the International Initiative for a Sustainable Built Environment (iiSBE), the National Research Council, the Canadian Standards Association, ASHRAE, and numerous provinces and municipalities.
Services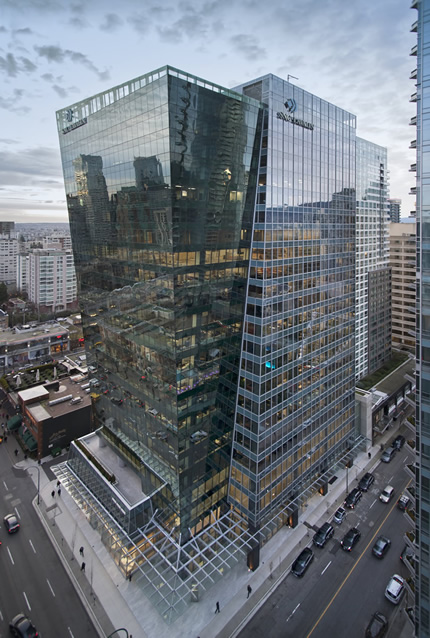 New Building Design
We provide a full range of multi-disciplinary advisory services in advanced or sustainable building design. We are pioneers in using computer simulation as a dynamic design tool.
Our services include:
Developing project performance goals and parameters
IDP Design Facilitation
Energy and sustainability engineering
Advanced building energy simulation
LEED® design and coordination
Green Globes™ consultation and certification
Building rating systems development
Assistance with government and utility green building incentive programs
Innovative HVAC research and design
Renewable energy technologies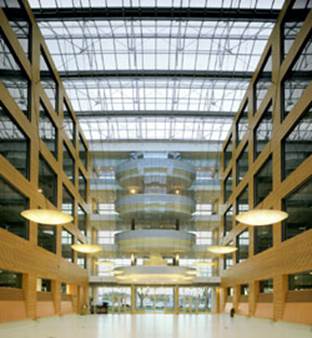 Improvements to Existing Buildings
We examine facilities for cost savings opportunities or for problem resolution, including:
Energy analysis and retrofit planning
Energy Performance Contracting (EPC) advisory services
Environmental performance assessments
Indoor air quality diagnosis and remediation